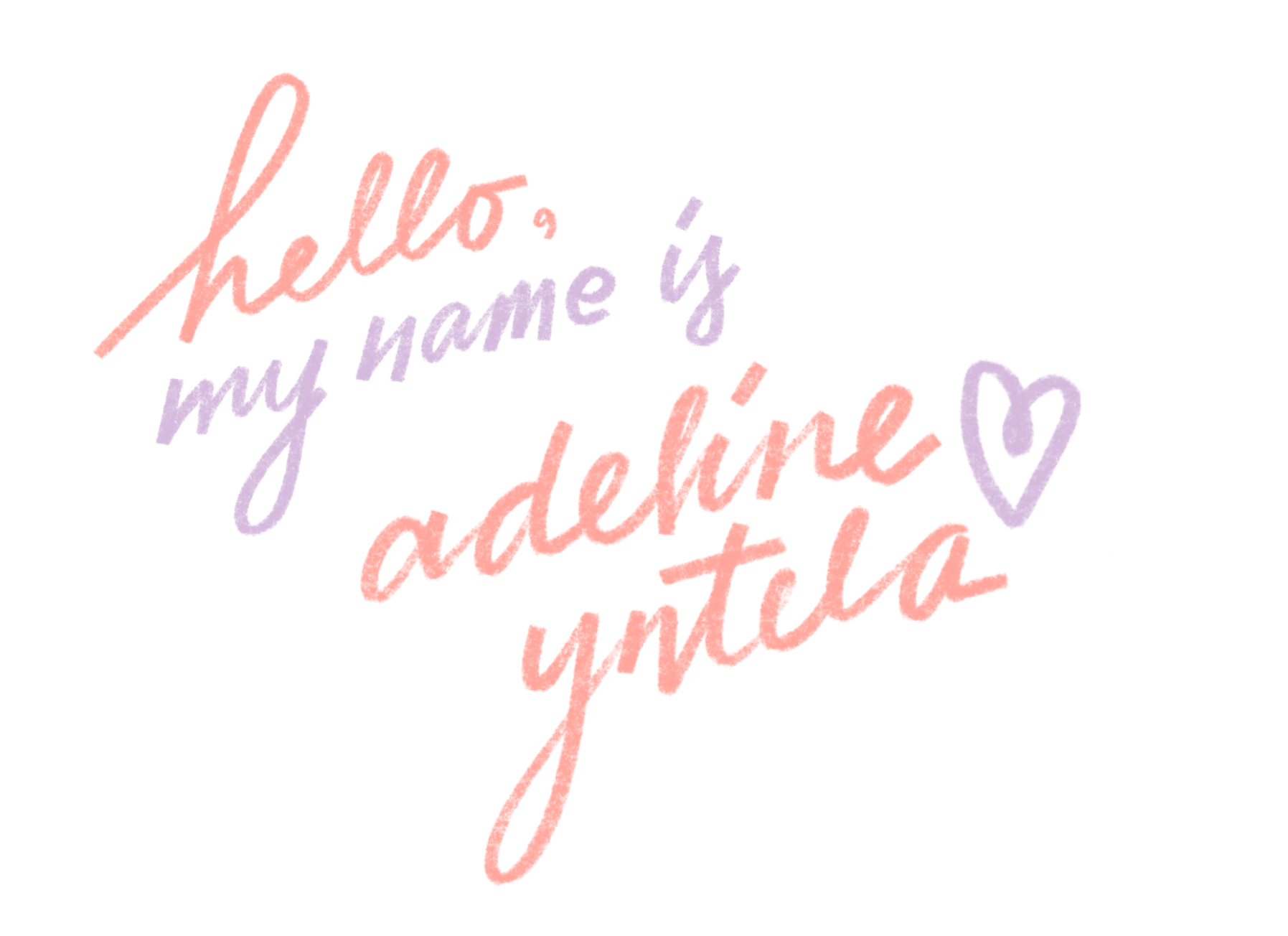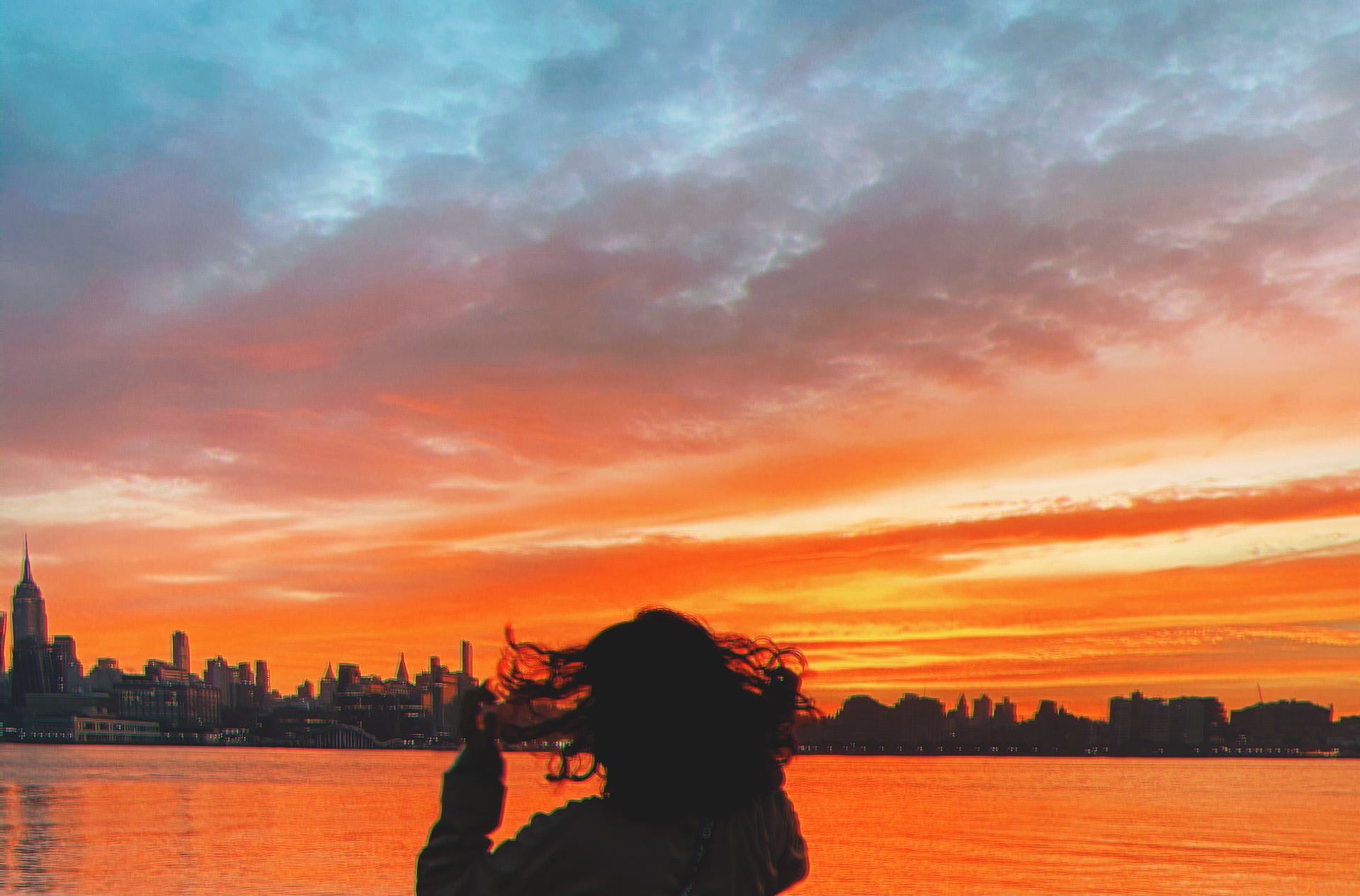 An aspiring

Graphic Design student from New York

currently finishing my Bachelors's Degree in Visual Communications. Typography has been an obsession of mine since high school. It started out sketching letters out of my mini sketchbook every day, and that's how

I'

ve developed that connection with typography. I adore working with type most of the time through digital and traditional. It is a good outlet for me to express how I feel, and during my free time, I play a lot of video games.